If you are a SASSA beneficiary who previously received the COVID-19 SRD R350 at the Post Office, please note that the SA Post Office has stopped issuing the grant from their branches. If you are still eligible for the grant, you may need to explore alternative methods to collect your SASSA SRD R350 payment.
All beneficiaries are advised to use alternative payment methods which have been made available by SASSA.
Table of Contents
Collect SASSA SRD R350 using these Options.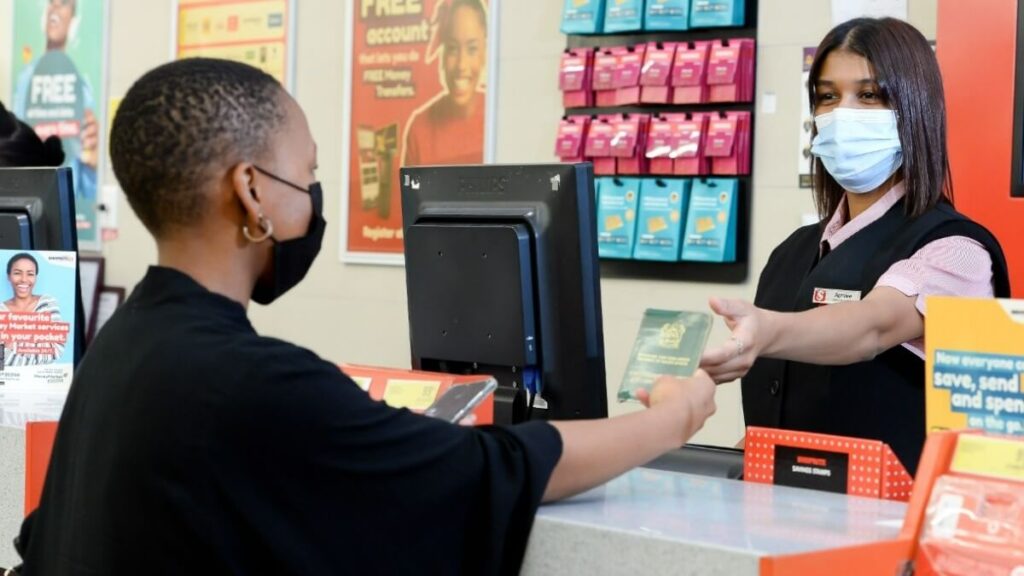 Payment options have been expanded for applicants/beneficiaries with an "approved" status and a payment date. The grant can now be collected at the following merchants/retail outlets:
Checkers
Usave
Shoprite
Pick 'n Pay
Boxer
For collection at the above-mentioned retail outlets, beneficiaries are expected to have their Identity Documents and the cell phone number which they used when applying for the grant on the system. A withdrawal confirmation message would have been sent to that number.
Other payment methods are available.
Alternatively, all applicants for the SASSA SRD R350 grant are encouraged to update their details on the system to have the funds paid into their personal bank account as this is the safest and most convenient way to receive the grant. You can get R350 grant from an ATM by requesting the transfer of money to your bank account. For this, you need to visit the payment details section on the official SASSA website and enter your bank details. Once the payment is transferred, you can cash it using an ATM anytime.
Read also How do I change my banking details on my Sassa SRD R350?
Remember, the Post Office has stopped paying out the R350 grant so don't go to their branches but use the merchants.
How to check your status?
You may check the status of your application on the SRD site https://srd.sassa.gov.za/sc19/status. Fill in your ID and cell phone numbers, then click submit.
You can read more on the process and what each status means here: click here
You may also use the SASSA WhatsApp line (082 046 8553) to apply for the SRD R350 grant, retrieve your one-time pin to access forms, and check your application status.
When to expect the payment?
Most people who reapplied for the special SASSA SRD R350 grant in April have not received their payment yet. SASSA advised that they will start making payments in mid-June.
For any inquiries, call the SASSA toll-free on 0800 60 1011 or visit www.sassa.gov.za for more information.
Related posts: