Have your contact details changed since you applied for the R350 grant? If yes, here is how you canUpdate Your Contact Details For R350 Grant Special Covid-19 SRD grant.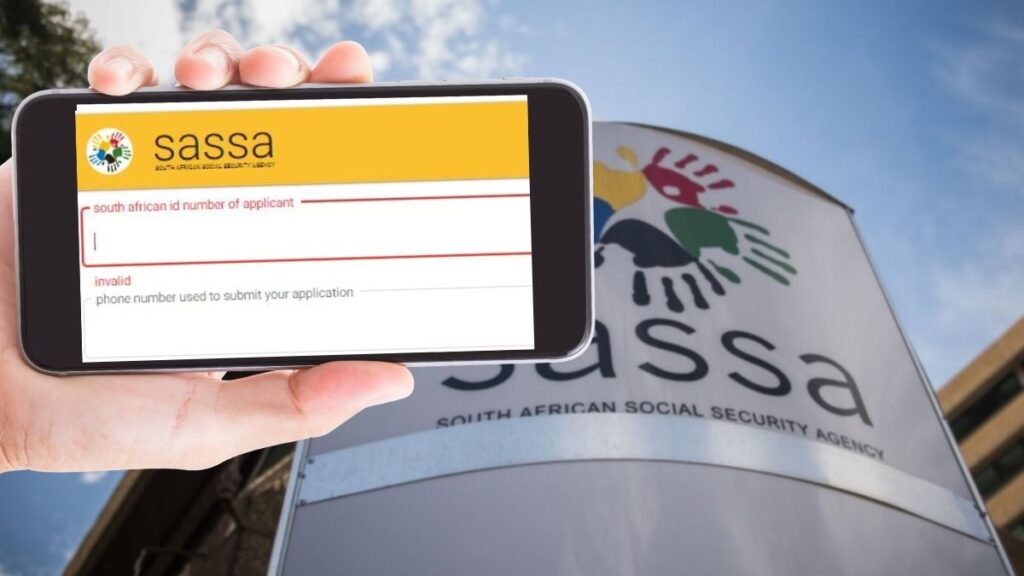 The South African Social Security Agency (Sassa) provides unemployed individuals with a Special Social Relief of Distress (SRD) grant to help them recover from the adverse effects of the Covid-19 pandemic.
Many individuals have benefitted from the R350 grant. The current round of R350 grant payments will close on 31 March 2023.
Those who have applied for the grant and would like to change their contact details may do so by following these steps:
How To Update Contact Details For R350 Grant
Enter your ID number and Application ID.
Select "Submit".
Fill in your email address, if available.
Enter your new cellphone number.
Click "Submit".
Choose the reason for changing the cellphone number.
Fill in the OTP sent via SMS.
Select "Submit".
If you do not know your application ID, you will be able to find it on the SRD website. You will find your application ID under the application status tab. Follow these steps to locate your application ID:
Fill in your ID number and the cellphone number used when you applied for the grant.
Select "Submit".
Once you have selected the "Submit" button, your application ID will appear in the first line.
ALSO READ: How do I change my banking details on my Sassa SRD R350?