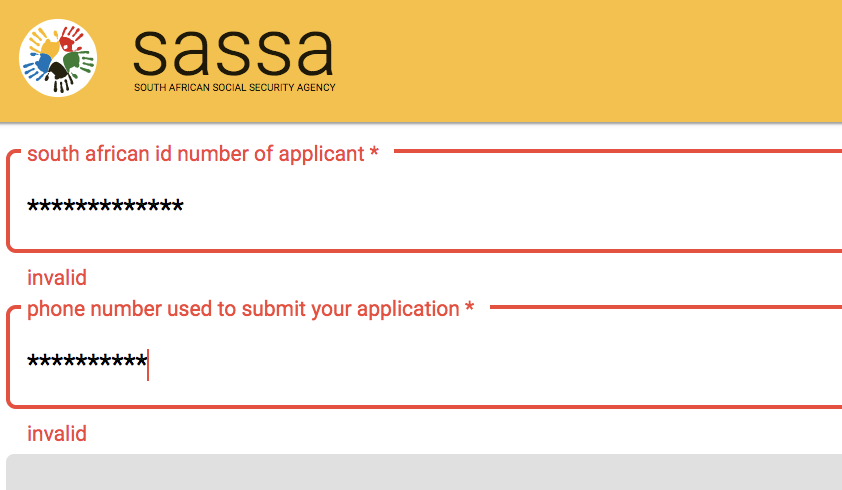 Let's dive right into how to check your SASSA balance online, WhatsApp, ATM, and via the the SASSA App without the headache. Yes, we're making it simple, fast, and clear for you. Ready? Let's roll!
Dial-Up: On your phone, punch in 1203210# or 12069277#, and voilà! Just follow the prompts, and you'll get your balance details in a snap. Easy, right?
On WhatsApp: Prefer texting? No problem! Send "SASSA" to 082 046 8553 on WhatsApp, reply with "Status," and follow the steps. You'll need your reference number and the mobile number you used when applying. Keep them handy!
Online: More of an internet person? Check your status on the official SASSA SRD site: srd.sassa.gov.za/sc19/status. Just a few clicks and you're there!
On ATM: For those who love a good old ATM check, insert your SASSA card, enter your PIN, select "Account balance," and you're golden! It even prints out your balance, old-school style.
Using the App: Tech-savvy? Download the SASSA SRD app, log in, and your balance info is at your fingertips. It's like having a financial advisor in your pocket!
🔥 Hot Tips! 🔥
Got rejected? Don't panic! You can appeal. Just head to the SRD site and click "application for reconsideration." They've got your back!
Opt for bank account payments if you can. It's quicker, and you'll avoid those pesky queues.
Stay updated! Follow SASSA on Twitter (@OfficialSASSA) and Facebook (@SASSANewsZA) for the latest scoop.
🚨 Need Help? 🚨 Ring SASSA's toll-free number at 0800 60 10 11 or shoot an email to GrantEnquiries@sassa.gov.za. They're there for you 24/7!
And that's a wrap! See? Quick and painless. Now, go ahead and check that balance! And remember, stay savvy, stay smiling, and keep it simple! 😊